Data Center-Today & Beyond, Malaysia Johor 2013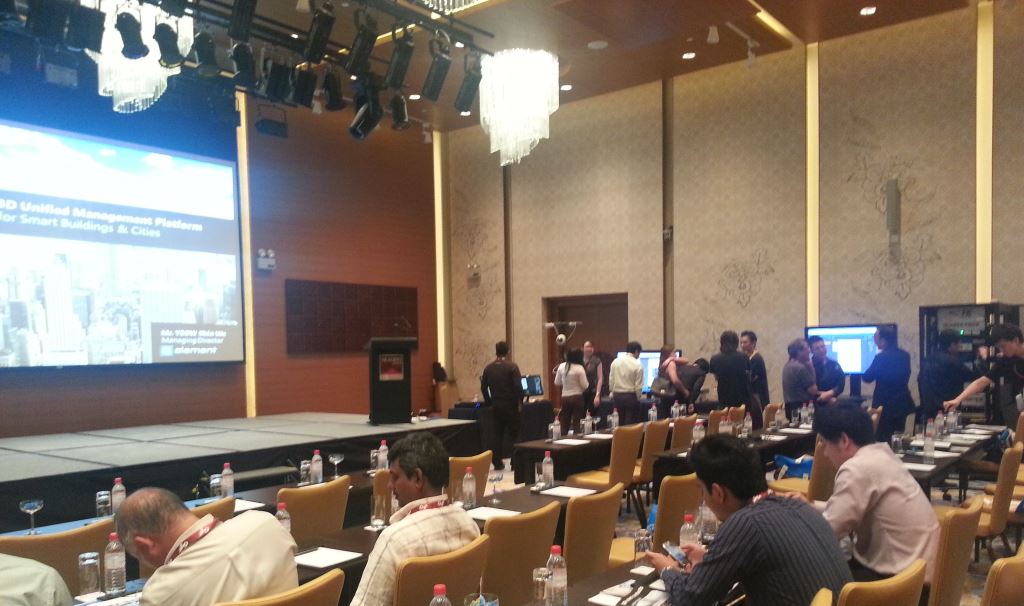 Data Center-Today & Beyond – Keynote at Malaysia, Johor July 2013.
We thank all those who took their precious time to join us for a successful exhibition showcasing NUCLEUS at the Data Center-Today & Beyond conference held in Malaysia Johor, 3rd July 2013.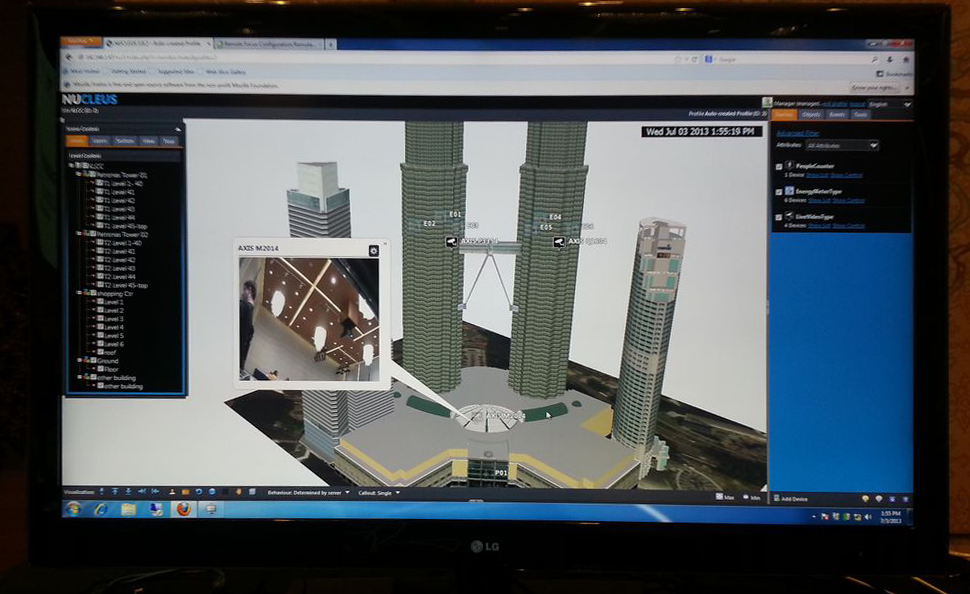 At the closed door partner event organized by, Originex Control, G Element was invited to give a keynote speech on NUCLEUS's latest features and showcase fusion of real-time videos and events with the 3D situation view platform. Together with other participating partners such as Axis, Milestone, Promise Storage, we presented a surveillance eco-system to the Malaysian prospects in Johor.