NUCLEUS gets silver at SiTF Awards 2012
NUCLEUS gets silver at SiTF Awards
We are proud to share with you that G Element has won the Silver award at the SiTF Awards 2012 held at Marina Bay Sands on 30th Aug 2012.
About SiTF Awards 2012: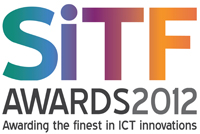 SiTF Awards, organised by Singapore infocomm Technology Federation (SiTF), is to provide recognition to innovative ICT Application / Solution which are developed locally.
This award, championed by the industry, is an important accolade to the infocomm innovations in Singapore.
It shall provide MNCs, local enterprises and institutions, with the opportunity to showcase their innovative product and services. It also offers an excellent platform to create awareness, seek investors and identify business partners
Entered into the Emerging Technology category (for any application software, hardware or its combination developed by an organisation to enable more efficient, effective, transparent and low cost operations in various related industry), NUCLEUS has emerged from the pool of finalists with a silver.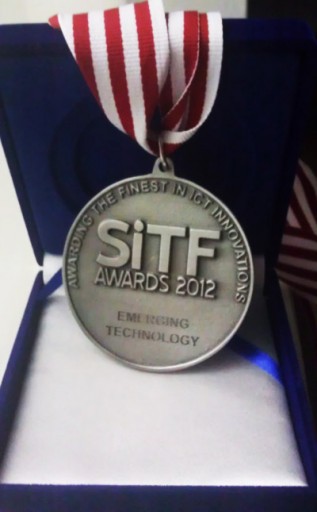 Successfully held on 30 August 2012, near 700 guests joined the SiTF 30th Anniversary Gala Dinner and Awards 2012 at Marina Bay Sands to witnessed the accredition of winners of SiTF Awards.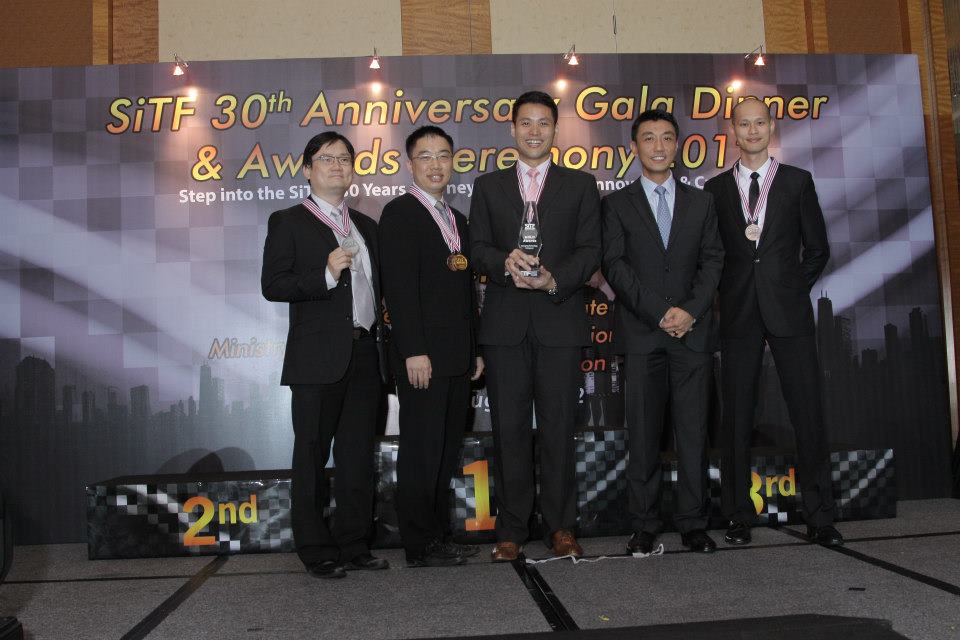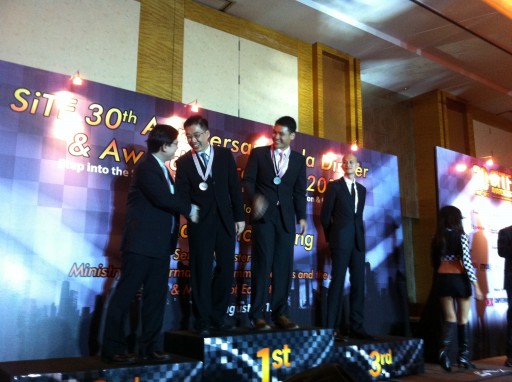 Once again, congratulations to the NUCLEUS team for clinching silver in SiTF Awards 2012 under the Emerging Technology category!