NUCLEUS @ 新加坡航展 2018
Singapore Airshow 2018 – 6 – 9 February 2018, Changi Exhibition Center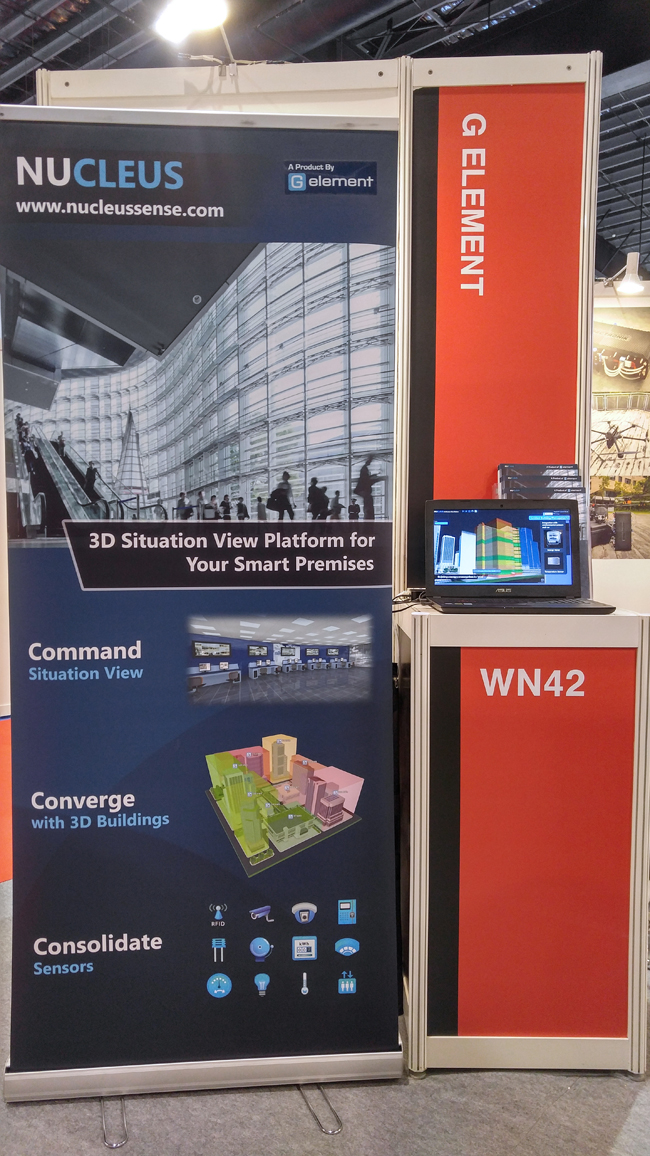 Specially invited by TNB Ventures, G Element put up a NUCLEUS airport solution showcase at the Singapore Airshow 2018, Booth WN42, between 6 – 9 February 2018. We thank all those who took their time to visit us at the show.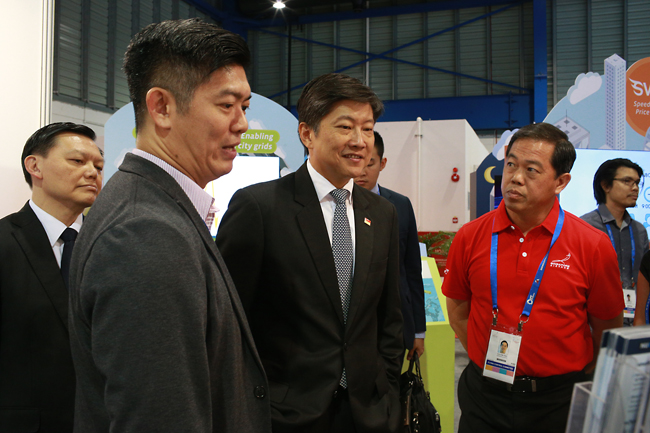 At the exhibition, NUCLEUS showcased the capability to provide command and control of the airport. NUCLEUS's specialized tour playback with on-demand CCTV display allows security guards to virtually tour the grounds on top of the CCTV with video analytics surveillance. Armed with airport incident reporter app in their mobile phones, ground staff can also make immediate incident reports to the command centre.
With terrorism on the rise, ground staff can help to improve security awareness through active reporting of locations of any unattended baggage or unusual incidents occuring, aided with photos submission. In times of emergencies, NUCLEUS integration with flight information display system allows operators to repurpose the displays to show instructions for assisting in mass evacuations, finding of lost child or even tracking down of suspects.