NUCLEUS @ Smart Cities Asia 2015
Smart Cities Asia 2015 – 20 – 21 October 2015, Putra World Trade Centre, Kuala Lumpur, Malaysia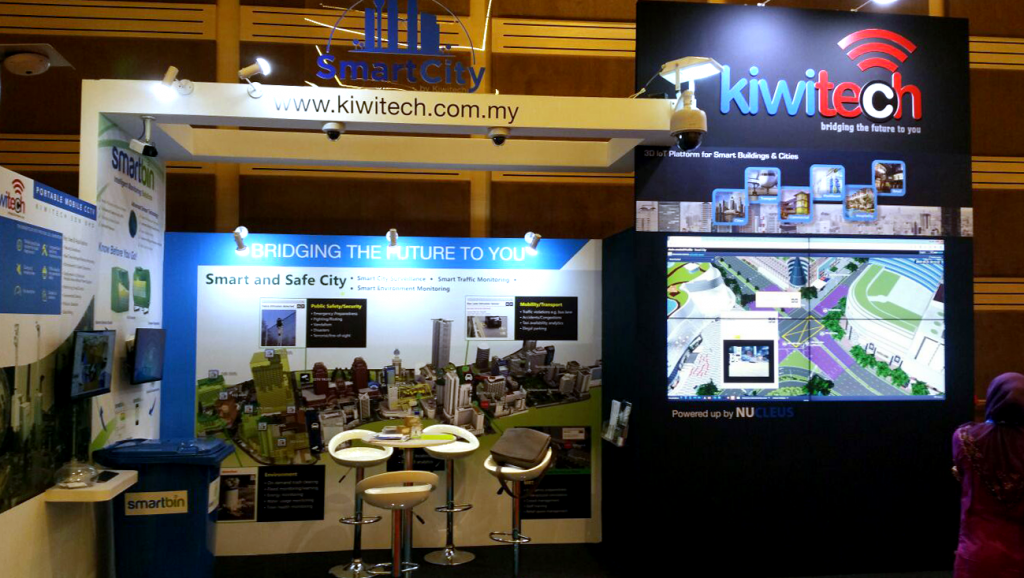 G Element had a successful exhibition showcasing NUCLEUS as a smart 3D unified management solution for smart, green and safe cities at the Smart Cities Asia 2015. We thank all those who took their precious time to join us at the event held at Putra World Trade Centre, 20 – 21 October 2015.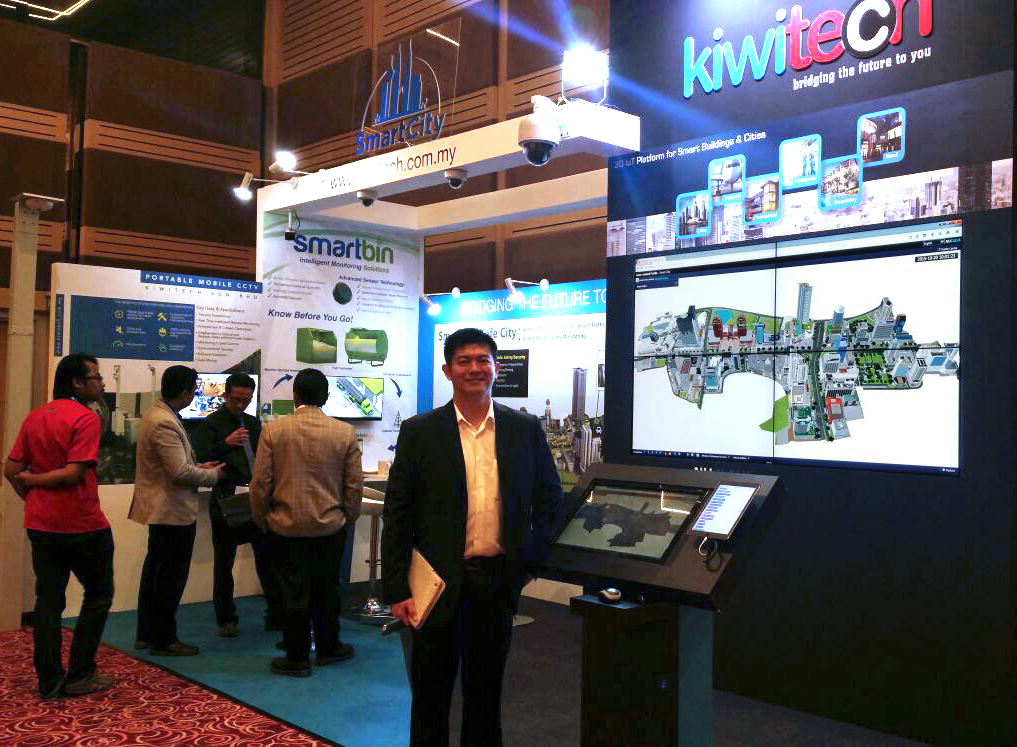 Asia is home to a large portion of the world's biggest and fastest-growing developing urban areas and smart city Asia technology is turning into a critical component of their future improvement. NUCLEUS helps city managers to be smarter and more efficient in managing and keeping their cities safe, green and secure.
NUCLEUS's open platform allows integration with multiple devices, such as CCTVs, energy management systems, water management systems etc. across the city. This consolidation of data from separate systems allows interactions between silo management systems, so that useful data analysis can be done efficiently and coherently.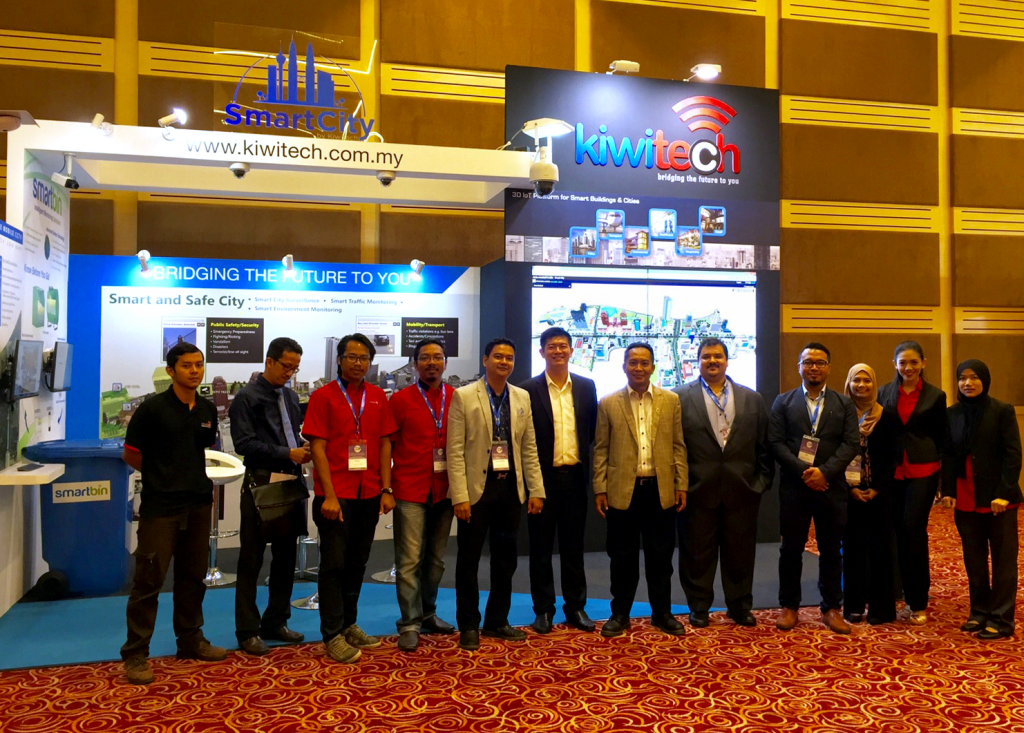 At the exhibition, we have showcased NUCLEUS to work with Smart bin Intelligent Monitoring Solution. Using the Smart bin solution, the company in charge of city cleaning can remotely monitor the frequency and levels of usage of bins situated all over the city on NUCLEUS. Once the smart bins reach their maximum capacity, NUCLEUS alerts the cleaning company to schedule a garbage truck to collect the rubbish. This allows the cleaning company to reduce the number of trips the garbage trucks have to make in a day, while maintaining the level of cleanliness in the city, improving workforce efficiency.